Hi, I am Catherine. I will be coming to the Symposium with my amazing partner J-F and our 3 wonderful daughters, Mara and Aïsha (8 yo identical twins) and Mathilde (7 yo). We are a digital nomad family (a newly coined, very hip term, that I am still not sure that I like to say that we work online and travel full-time!). We are currently on a year-long road trip across Canada and the States in our travel trailer (and planned very carefully to be in Albuquerque just at the right time!). We spent last winter in Costa Rica, came back to our little foot on the ground at home in Orford, Quebec (Canada), rented it again and left for the Yukon, near Alaska, last summer (where we lived for 5 years from 2003 and 2008 and were our 3 girls were born).
We knew from the start that we wanted to homeschool and the girls never even went to daycare. I slowly build our translation business, working when they napped and at night in the beginning (while J-F worked as a translator for the Yukon government, from English into French). We moved back to Quebec in 2008 to take care of my grandma who moved in with us on a little hobby farm, where we had a huge garden and animals to care for. I had created that little Waldorf inspired heaven that I dreamed of... but you know what? We were all miserable... JF and I were so busy transforming the veggies and milk into cheese, butter and more, baking sourdough bread, memorizing rhymes and stories and drawing perfect chalkboard images at 10 pm for little girls that sighed when it was time « to do school »... We sold the farm and went on our first road-trip across Canada. This is during that trip that I read a life-changing book from Leandre Bergeron:
For the Sake of our Children
. This sent me on a quest and I discovered unschooling and read and read all I could find on Sandra and Joyce's website...
It took me a while to get it and to free myself from the Waldorf background... but I think I am finally there. Still reading, still learning, of course. This is a journey, but my beautiful girls are amazing teachers... now that I truly listen to them.
I am really looking forward to meeting each and everyone of you at the Symposium,
Catherine
http://catherine-et-les-fees.blogspot.com/
Family photo : Catherine, 34, Aïsha, 8, Mathilde, 7, Mara, 8, J-F, 35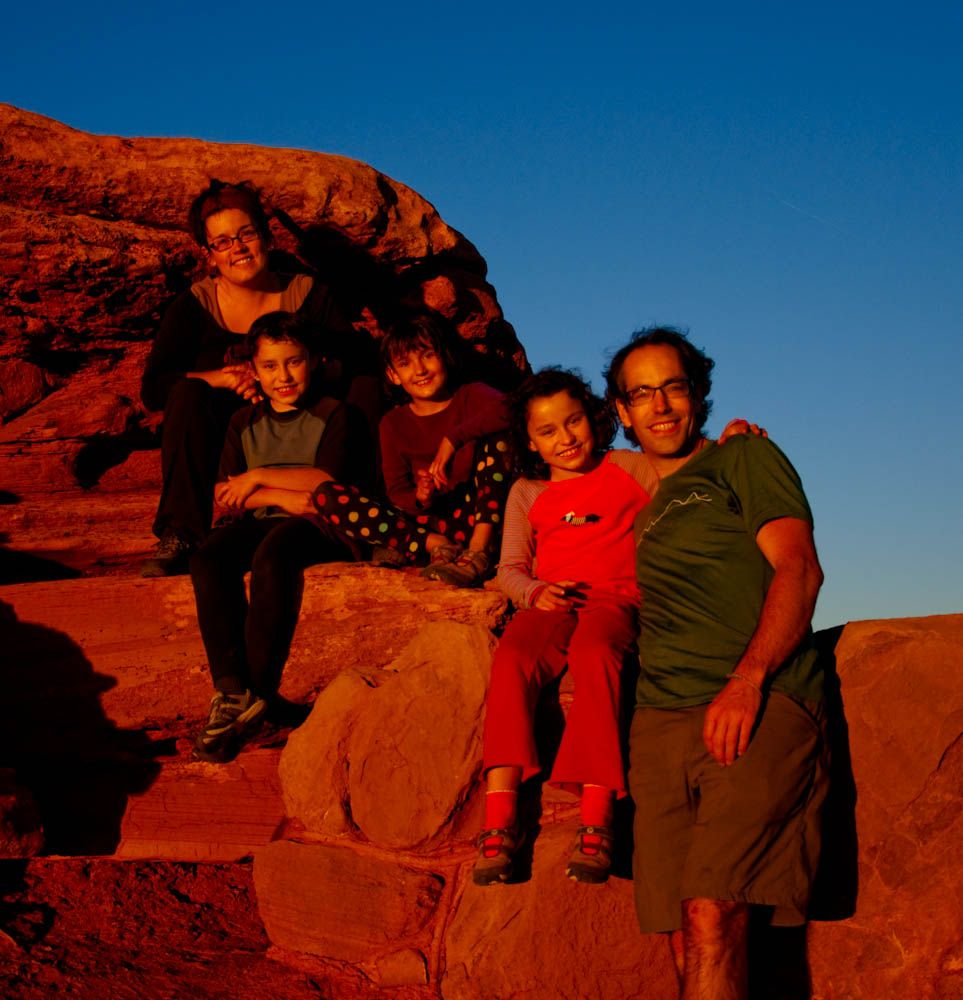 First photo (dark pink sweater): Mathilde, 7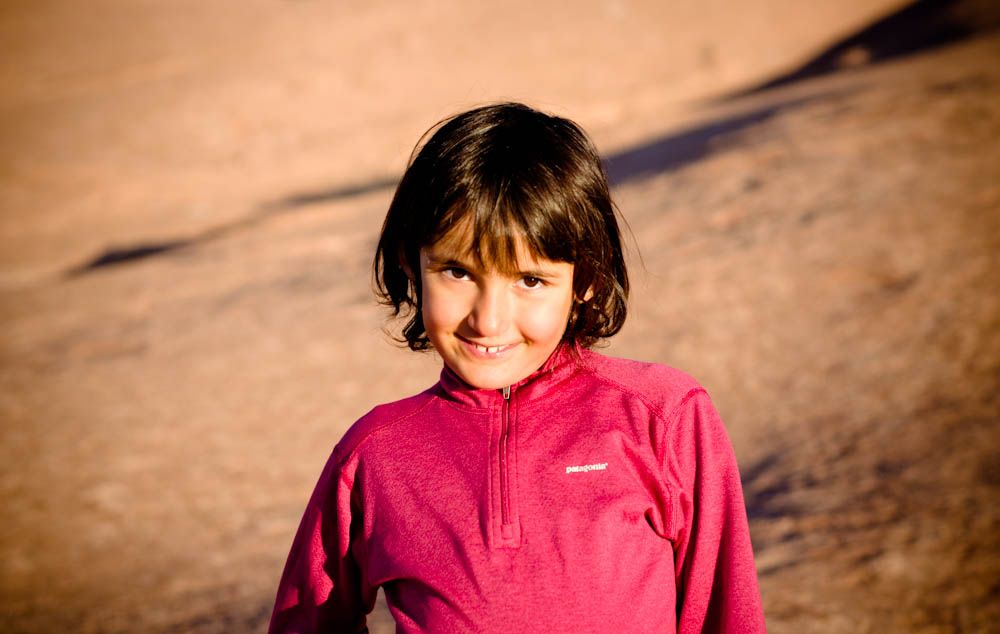 Second photo (light pink sweater): Mara, 8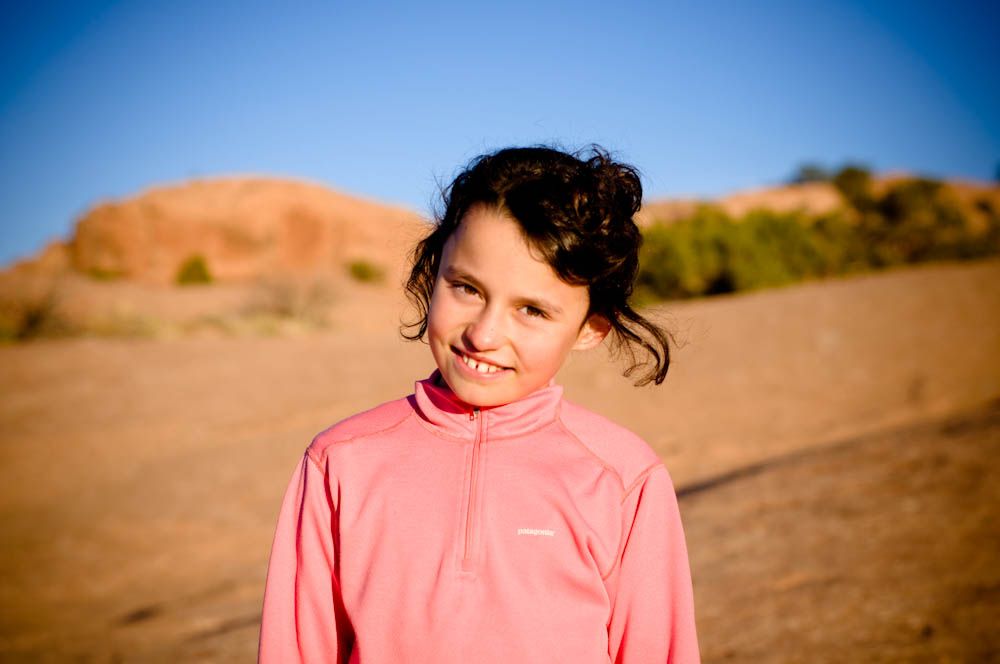 Scooter photo : Mathilde in a skate park in Cortez, Colorado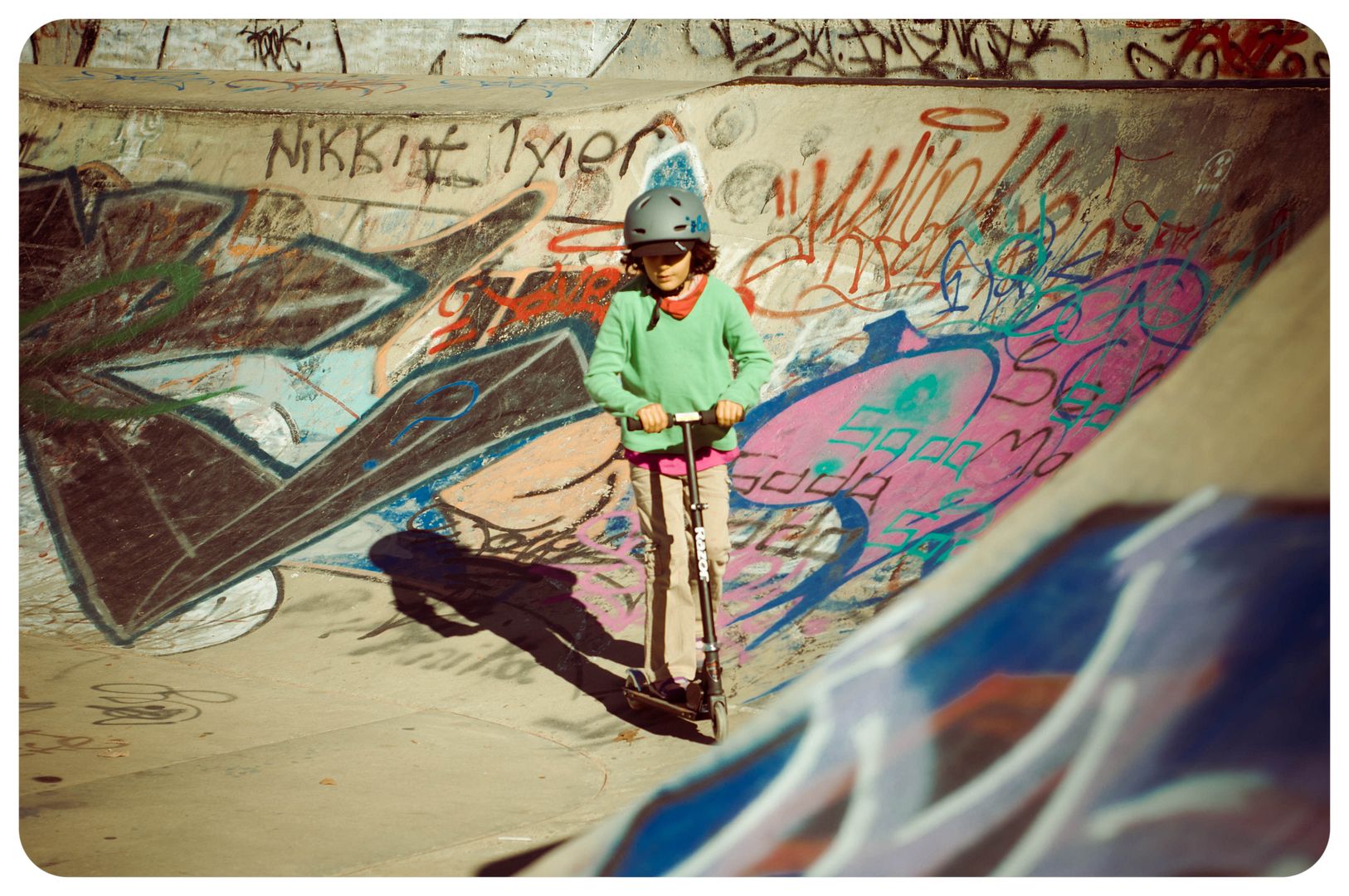 Jumping photo : The twins, Mara and Aïsha, 8
In a canyon : Mathilde, JF, Mara and Aïsha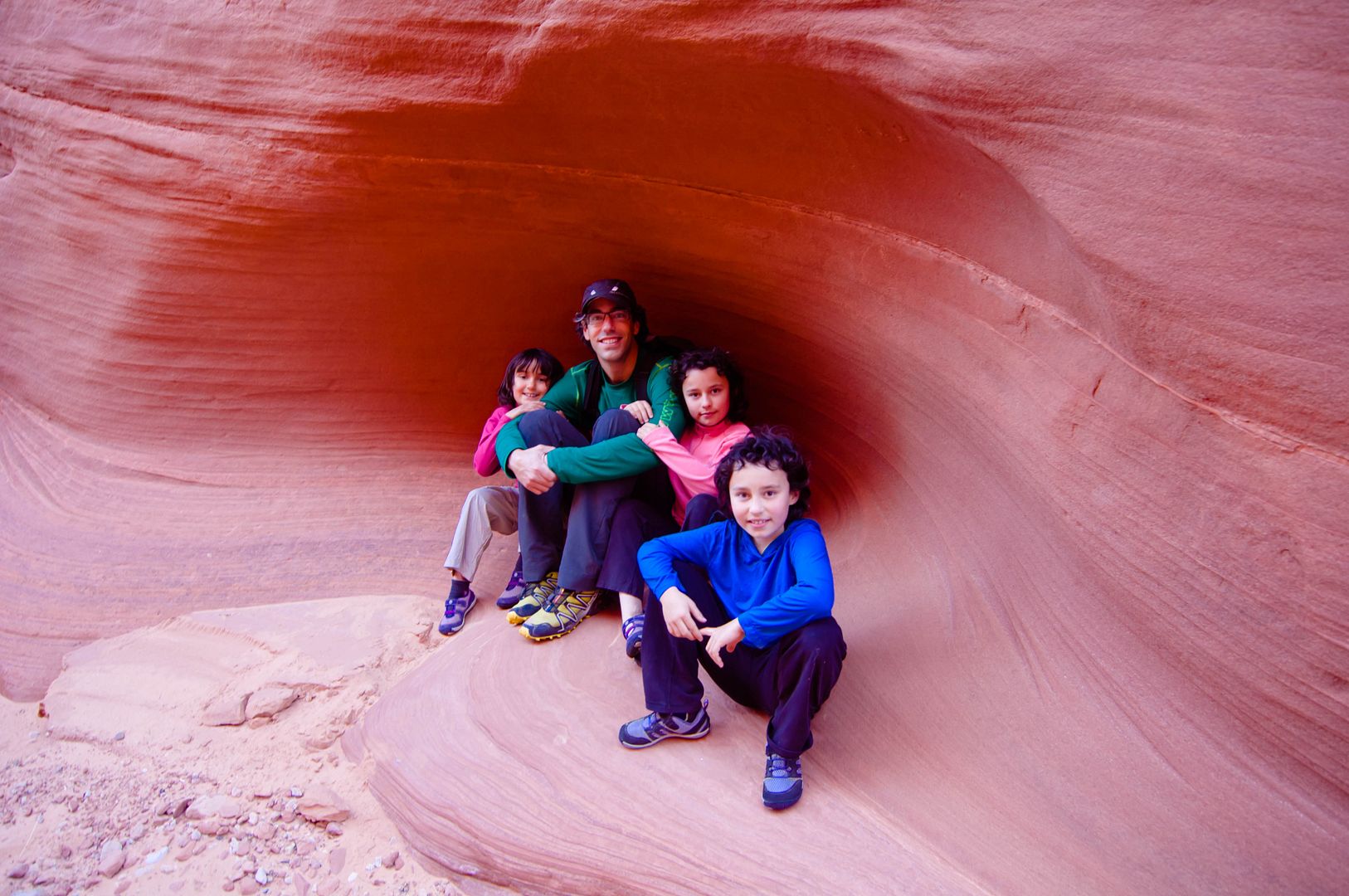 Second to last (serious look): Aïsha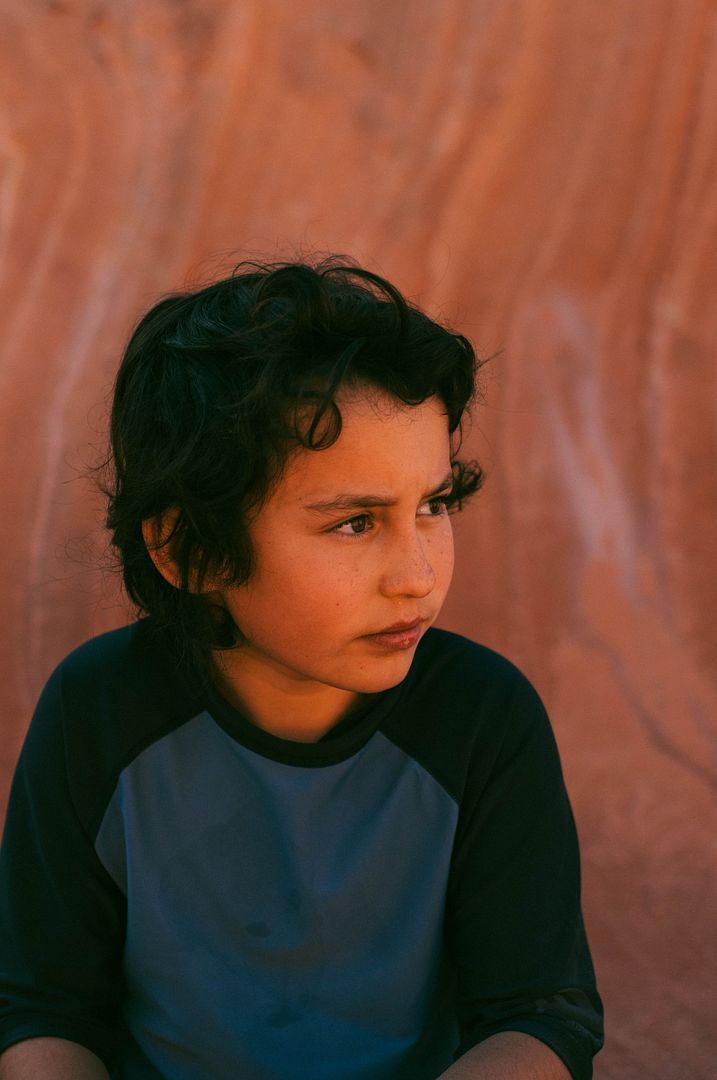 Last : Catherine, very happy!