Last year the side room dedicated to young children's play had a nylon tunnel, dinosaurs, and a few other things.
Since then I've thought of other things we have that would be fun and not noisy, so that room might be the best of the three. :-)
Related to having bought a cake for the second anniversary of Just Add Light and Stir, we're planning to get a cake from ABC Cakeshop, a local bakery that makes beautiful and great-tasting cakes. We plan to have the snack table as last year, and at some point we'll have an Always Learning cake.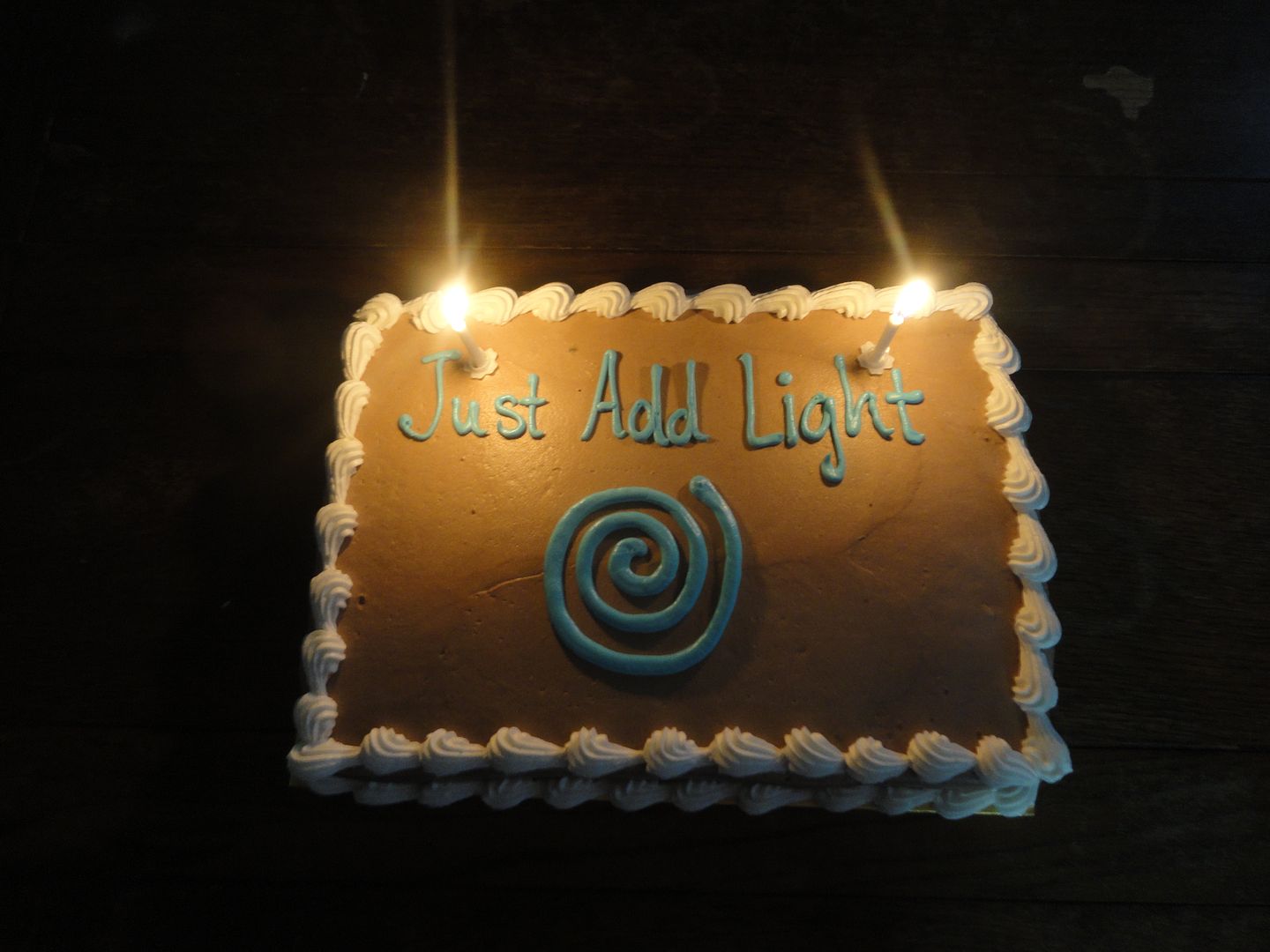 Cakes...
In case you haven't seen my cake page...
Musings about the Meanings of Cake Eight hours after I thought to myself, on the way out to water the yard, "I really should put up a webpage about cake as a sacrifice," I was looking at unschoolers' blogs with a "next" function on a blogring, and came to this photo...